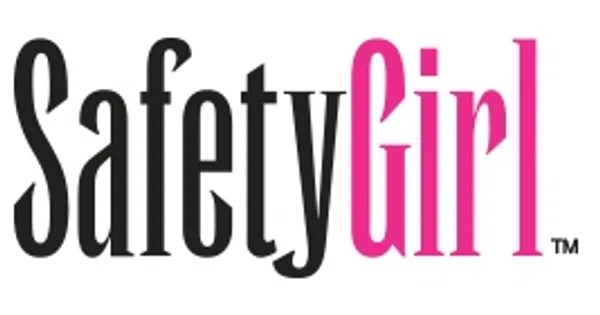 We are proud to say that Safety Girl has climbed the ladder higher and higher each year as becoming a top brand in women's work wear. We are always coming up with new items to save you money without sacrificing style & comfort. We have successfully incorporated clothing & boots to this line. Below are the CURRENT TOP TWO SELLERS in the SafetyGirl line…Enjoy!
Safety Girl 8″ Logger Boot
This is one of newest & most successful products yet. This logger boot is made of full grain leather with a goodyear welt construction. This makes this boot extremely durable for a variety of conditions along with the oil & water resistant outsole. The steel shank in the upper adds protection to your legs & feet. There is added cushioning in the insole for comfort in every step you take. The soft toe option is available to you at $63.95 while the steel toe option is available at $68.95!
Right now you can use code DEAL10 for 10% off (valid until November 21, 2017)
Safety Girl Women's Painters Pants
I believe women enjoy these pants mostly for the comfort. You can decide between a natural color or white. (White is pictured to the left) The 100% cotton material is soft and pre-shrunk for perfect fit. There are large pockets available for cell phone & small tool storage and a hammer loop. They are definitely the "do-it-all" pant for the "do-it-all" woman! You can own a pair of these pants for the low price of $15.79!