Hey there! We know we've been quiet for a little while, so we thought we could reintroduce ourselves to those of you who don't know who SafetyGirl is, or what we do around here! SafetyGirl is one of eight e-commerce sites owned and operated by OnlineStores.com . We have evolved greatly over the years but have always kept the central mission of providing working women with comfortable and durable apparel and accessories that are built to last.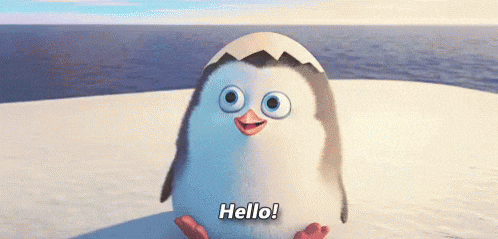 Who We Were
SafetyGirl started by offering safety kits and accessories with the idea that we could be a part of a proactive effort to teach and provide resources for women to feel safer and more educated in their everyday lives. That central idea of supporting women and catering to their needs is what propelled us to operate as we do today.

Who We Are
Flash forward to 2008, SafetyGirl was acquired by OnlineStores, LLC, and began transforming into what it is now. Seeing a gap in the women's workwear industry, we set out to create a site that is geared towards this specific niche market. We began offering our own line of products, including our bestselling Safety Girl II Insulated Work Boots, in addition to national brands like Timberland and Dickies.
Who We Want to Be
Looking towards the future of SafetyGirl, we want to be the #1 place for women in the workforce to shop. Our site is run and operated by women who know the importance of having a place to call our own, that caters to what women need when working long, tough hours. We want our customers to know that we understand women want products that are designed for them, not something that is an afterthought and thrown together. We are here to provide that, and are constantly adding new products and brands to our site for you!
So let this be a kind of "Welcome" to SafetyGirl. We're glad you're here, and hope we can be a resource to all you powerful, strong women out there just looking for a place to call your own.
If you want to get in touch with us, reach out through one of the platforms below!
Contact Us
Call us toll-free at 1-877-734-2458
Email us at support@onlinestores.com
Connect with us on Facebook or Instagram

@

thesafetygirl